Sex, Suffrage, & Scandal
in Gilded Age New York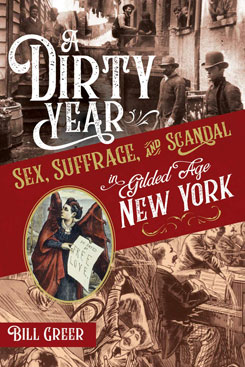 A nonfiction narrative of 1872 New York, a city convulsing with social upheaval and sexual revolution and beset with all the excitement and challenges a moment of transformation brings.
Forthcoming from
Chicago Review Press,
April 2020
And from New York's Dutch Era
A Novel of New Amsterdam
The Mevrouw Who Saved Manhattan
"[A] romp through the history of New Netherland that would surely have Petrus Stuyvesant complaining about the riot transpiring between its pages."
- de Halve Maen, Journal of the Holland Society of New York
A Random Image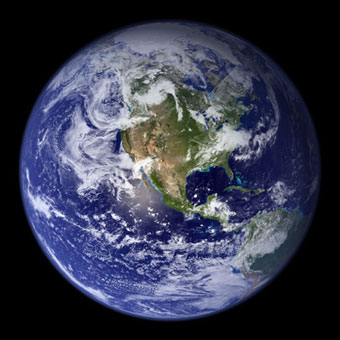 The Blue Marble, taken from Apollo 17, Thanks, Garrison Keillor
DON QUIXOTE DEFENDS THE DOVECOTE
- New York Herald, Jan. 6, 1872
Henry Bergh, founder of the Society for the Prevention of Cruelty to Animals, considered the sport of pigeon shooting "cruel and unmanly" and "a bad omen for our civilization." On this day, "the dreaded name of Bergh threw a damper over the spirts" of the Jerome Shooting Club, who had gathered 200 strong to watch eleven of their number vie for a silver cup. Fortunately the gentlemen with the guns capitulated with loud swearing rather than noisy blasts.
LAND DREADNOUGHT "RECRUIT" "LAUNCHED" IN UNION SQUARE
- New York Daily Tribune, May 31, 1917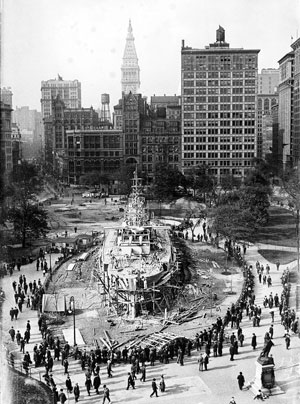 Built in 1917, this wooden battleship in Union Square served as a recruiting station in WWI.
A RUSSIAN'S VIEW OF NY
"More than any other city in the world, it is the fullest expression of our modern age … a city of prose and fantasy, of capitalist automatism, its streets a triumph of cubism, its moral philosophy that of the dollar."
- Leon Trotsky, 1916
PROFESSOR CLEARS EVE OF ADAM'S DOWNFALL
- New York Times, Jan. 1, 1920
Evidence showing that a woman did not cause the downfall of the human race was produced by Dr. Stephepn Langdon. His translation of Babylonian tablets from the ruins of Nippur indicates Noah ate the apple, perhaps fed by a feminine deity who saved him from the deluge.