Sex, Suffrage, & Scandal
in Gilded Age New York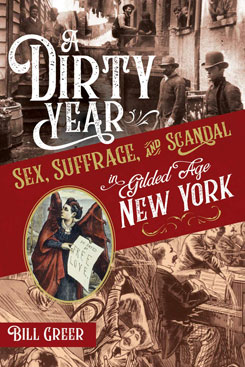 A nonfiction narrative of 1872 New York, a city convulsing with social upheaval and sexual revolution and beset with all the excitement and challenges a moment of transformation brings.
From Chicago Review Press, April 2020
And from New York's Dutch Era
A Novel of New Amsterdam
The Mevrouw Who Saved Manhattan
"[A] romp through the history of New Netherland that would surely have Petrus Stuyvesant complaining about the riot transpiring between its pages."
- de Halve Maen, Journal of the Holland Society of New York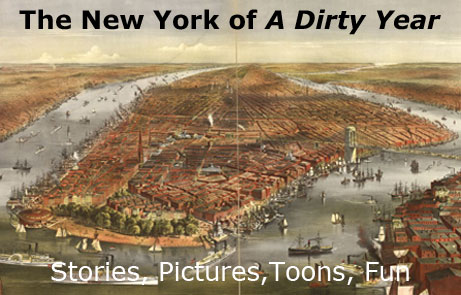 An Ongoing Gallery of Beauty, Joy & Renewal in a Crazy Year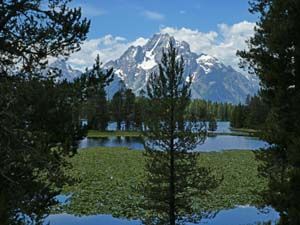 Despite last year's trials, I found inspirational rewards in my rambling around – through Red Rock Arizona in February, Brooklyn through the spring, & continuing mid-July to September with my annual sojourn to the mountains, last year to the Wind River, Tetons, & Absarokas of Wyoming. Share the beauty of 2020 with me.
Book Talk
Join me in Conversation with New York State Archivist Tom Ruller about A Dirty Year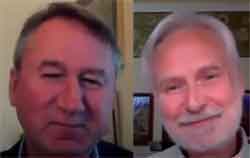 Reminiscing with My Friends at Green-Wood
Join me on a virtual tour of Brooklyn's Green-Wood, a landmark cemetery & arboretum, and hear tales of 18 of my friends – characters from A Dirty Year – spending eternity there. And see last spring bursting into bloom.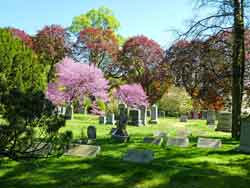 SUFFRAGE 1872:

THE COMING WOMAN
Join me for a virtual look at a tumultuous year in women's fight for the vote, a year when Victoria Woodhull ran for president and Susan B. Anthony voted!