Yunnan and Greater Tibet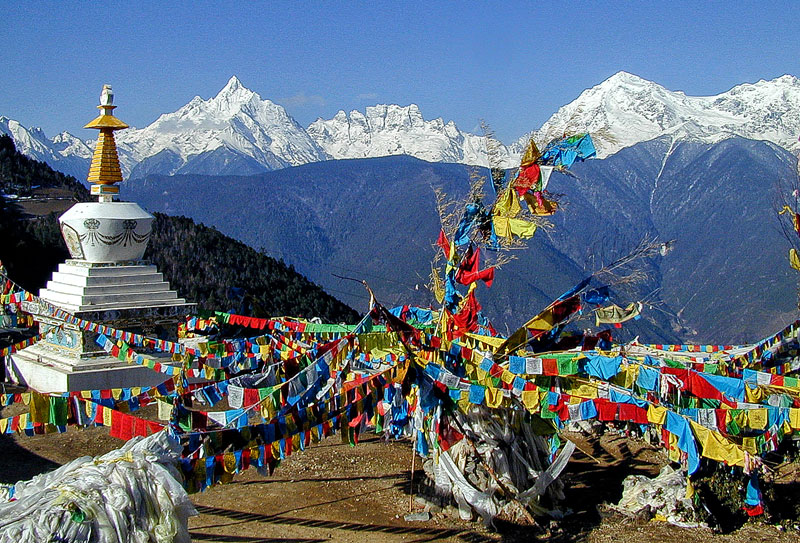 In the early 2000s, the Nature Conservancy undertook a Photovoices project in China's Yunnan province. The project handed out point and shoot cameras to about 200 villagers in isolated communities. The villagers produced 50,000 photographs documenting the environments and cultures in which they lived. The project culminated with a year-long exhibit at New York's American Museum of Natural History in 2005.
When my wife and I visited China three years earlier, we met an American doctoral candidate in geography who worked with several of the communities. He took us on two short treks to visit several of them. Here are two of my stories that came out of that wonderful experience when we met many interesting characters, from a Naxi pulse doctor to an Yi shaman to Tibetan villagers torn between preserving their land and culture and the prosperity offered by a road.
Sex, Suffrage, & Scandal
in Gilded Age New York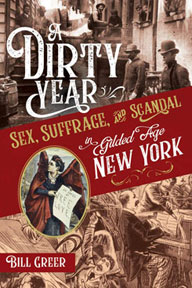 A nonfiction narrative of 1872 New York, a city convulsing with social upheaval and sexual revolution and beset with all the excitement and challenges a moment of transformation brings.
"Solid Research and
Outstanding Storytelling"
- Booklist
And from New York's Dutch Era
A Novel of New Amsterdam
The Mevrouw Who Saved Manhattan
"[A] romp through the history of New Netherland that would surely have Petrus Stuyvesant complaining about the riot transpiring between its pages."
- de Halve Maen, Journal of the Holland Society of New York